Last Friday, Alina Baraz released her surprise EP The Color of You. While her first solo effort has not received much large-scale acclaim, there is still much to enjoy from one of the newest talents in the industry.
WHAT YOU NEED TO KNOW…
About The Artist
Ohio-native Alina Baraz, like many artists nowadays, gathered a following through Soundcloud, which led to a joint release, Urban Flora with Danish-producer Galimatias in 2015. Using this momentum she released her first single, Electric, in 2017 with grammy-nominated artist Khalid.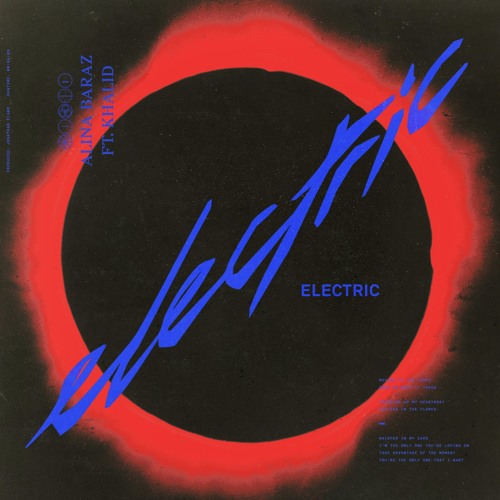 About the EP
While Electric is a clear standout of, and strong finish to the 9-track EP, Alina Baraz uses each song to highlight her different musical talents. One soon-to-be fan favorite is Coming to My Senses, which infuses down-tempo melodies with a smooth, soulful chorus.
Another, more upbeat entrant, I Don't Even Know Why Though, is a fast-paced song that explores ideas of the possible irrationality of young love.
What's Next?
2018 is looking to be a big year for Alina. Along with her first studio album to be released later this year, she is also appearing at Coachella 2018 and will be going out on her first solo concert tour.
Excited to hear more? Let us know in the comments below!
If you haven't listened to her latest effort you can check it out here.