I remember the golden days of fall. Pumpkin spice lattes, a nice boot/scarf combo, and best of all, Fall TV. I would block off my calendar for the last week of September and create intricate charts to track the latest shows that TV had to offer.
But over the last few years, the premiere schedule has turned into the Wild West faster than you can say, "the maze wasn't meant for you." Networks and streaming platforms premiere shows whenever it's most convenient for them with one crucial exception: Emmy eligibility.
The Emmy's haven't quite caught up to the new world of premiere schedules and still run on a June-May schedule for premieres. If a show wants to qualify for the 2019 Emmy awards, at least half of a season must air between June 2017 and May 2018.
So what do you do if you're a prestige TV show with great Emmy chances? You wait until the last possible moment…spring.
Here are five examples of "Spring TV" that will keep you inside no matter how nice the weather gets. Besides, you didn't really want to do that Spring Cleaning project anyway.
LEGION
It doesn't seem possible that a show this visually enticing and narrative driven inventive could actually achieve more substance than style. It's a true Spring TV miracle.
ATLANTA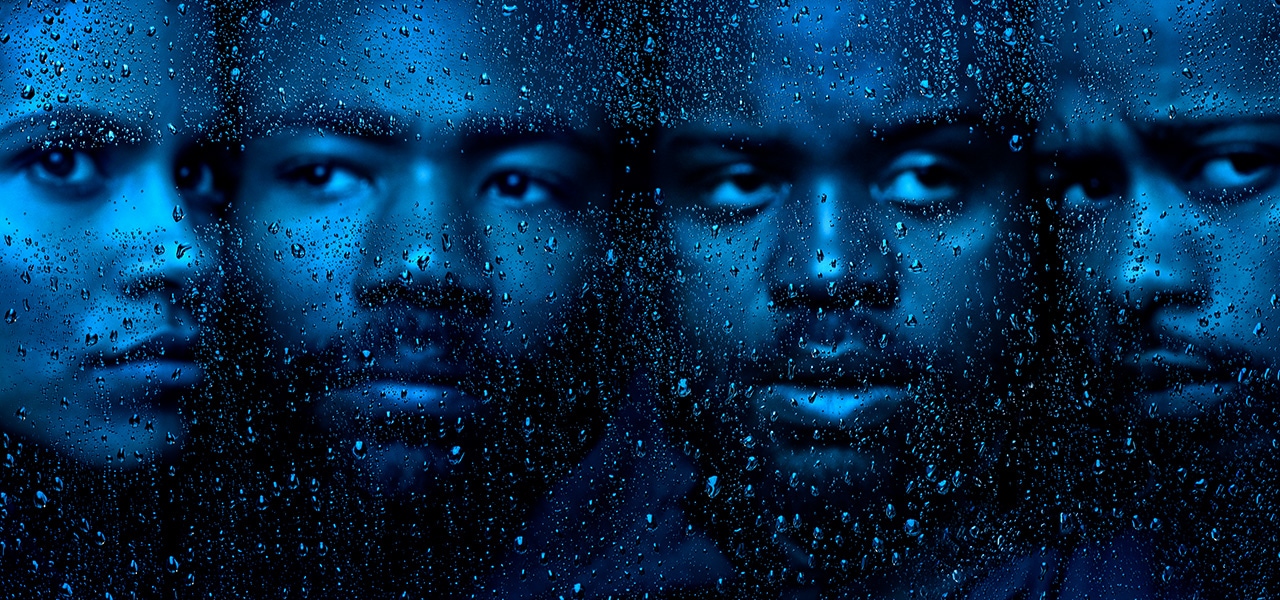 "Robbin' season" is neither a drama nor a comedy, but a class all of its own.
WESTWORLD
Fire up your reddit feeds and conspiracy theories, HBO's engrossing and cerebral drama is back as "Chaos takes Control." Let it begin.
THE HANDMAID'S TALE
The dystopian drama premiered just in time to qualify for back-to-back Emmy wins. If the premiere episode is any indication of the rest of the season, they have a great shot at defending their title.
THE AMERICANS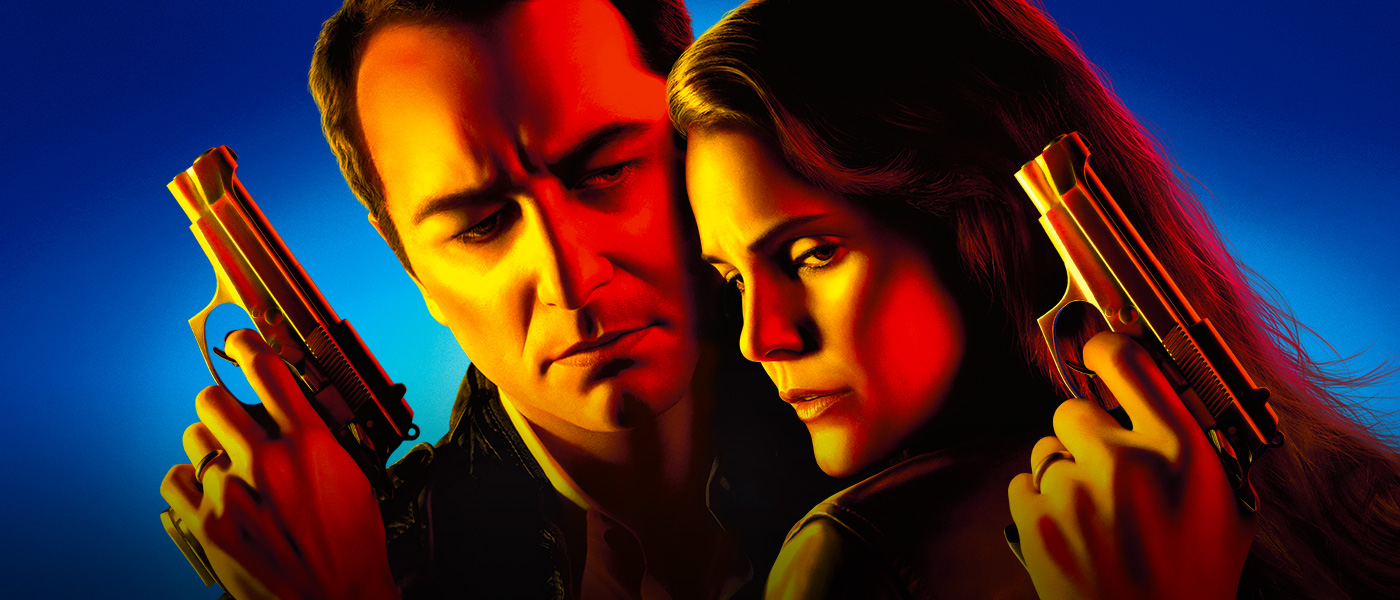 Kimmy Schmidt said it best: "You know you're in a golden age of television when you take a show like The Americans for granted." 
What do you think of this golden age of televison? What are your favorite shows? Let us know in the comments below!